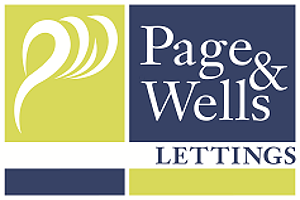 Lettings Office
Lettings Office
52-54 King Street
Maidstone
ME14 1DB
TEL: 01622 620260
EMAIL: lettings@page-wells.co.uk
Based primarily in our Maidstone head office, Page & Wells residential lettings and property management department comprises a well-established and fast evolving section of the Firm providing comprehensive advice to both private and corporate clients, as well as friendly assistance to prospective tenants.
The Team
Martin Harvey – Lettings Manager
Martin heads up the Lettings Department with over 10 years experience, mainly in Property Management. During his time in the Lettings department he has gained a wealth of knowledge of the industry as a whole. Martin is also an active member of ARLA.
Stevie-Faye Chapman – Listings Manager
Stevie is the Listings Manager of the department and focuses on growing the portfolio along with carrying out valuations. She has over 10 years experience covering every role within the industry. Stevie is also an active member of ARLA.
Nikki Chaney – Negotiator
Nikki joined the Lettings team with over 20 years experience within the property sector but has now turned her hand to Lettings. She is a great member of the team and loves carrying out viewings. Nikki is currently working towards gaining her NFOPP qualification to become a member of ARLA.
Amy Douglas – Property Manager
Amy is a valuable part of the team and deals with all Residential Property Management. Amy is the main point of contact for any managed tenancies. She is also a member of ARLA and RIPM.
Sarah Howes – Client Account Manager
Sarah is in charge of the accounts and financial matters for both residential properties and the blocks. Sarah has been with Page & Wells for over 7 years after choosing a different career from her previous experience as a solicitor.
Danielle Hewitt – Property Management Assistant
Danielle is our Assistant to Property Management and provides great support. She has been with Page & Wells for 5 years and was previously the Property Manager before leaving to raise a family. She is also an active member of ARLA.