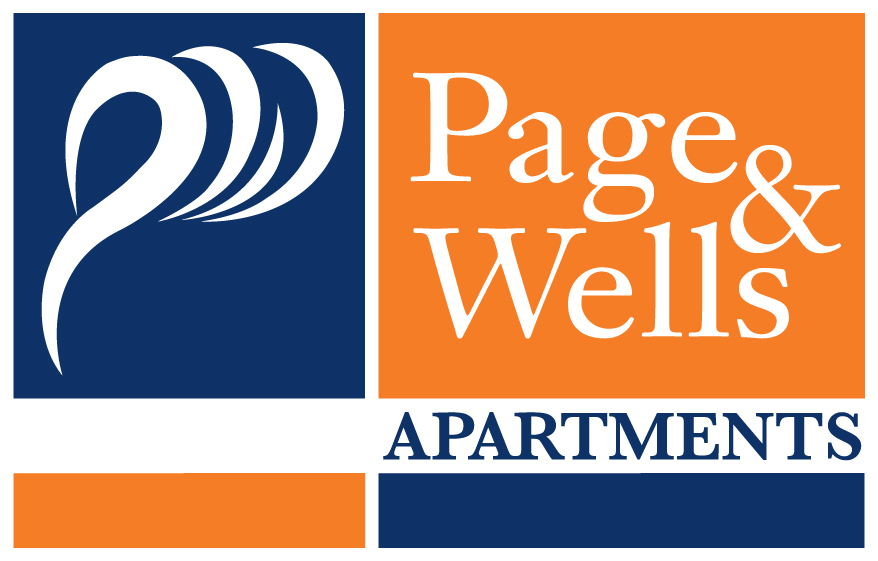 Page & Wells Apartments
The only dedicated Apartment Sales Team in Maidstone

Why all the fuss when you can just choose us!
We are ready to deliver expert assistance to buyers and sellers of apartments across Kent.
For over 85 years thousands of people have trusted Page & Wells to successfully buy or sell their home. With our specialist apartments team we have the experience to avoid all the fuss so you will be glad you chose us!
We promise to:
• Guarantee you competitive fees
• Market your apartment over a multitude of online and offline platforms
• Secure the best achievable price
• Personally progress your sale in branch to a timescale that suits you
Everything you want from a specialist apartment estate agent.
Search our apartments for sale here
t: 01622 625130 e: apartments@page-wells.co.uk